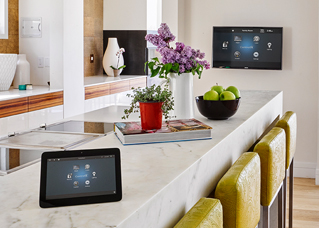 Boilers and Steel Sink, Lights and Safety Sistems, Cutlery and Clocks, Wall Plaster Steel Profiles and Electrical Plugs: the House is full of elaborate elements, complex but stylish, elegant and sophisticated components with the Italian-Style marks.
ZAME® italian made presses can fullfill the needs of household component manufacturers.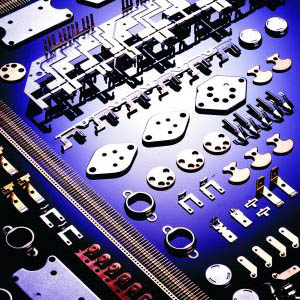 Electrical Components
Our ZAME® 2P presses and ZAME® 3P presses of low tonnage can be used for manufacturing small complex components, such as for electrical plugs, mass-produced.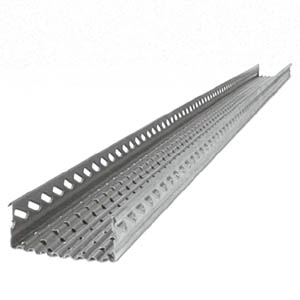 Steel Profiles
ZAME® 3P presses up to 1100 kN with speed up to 550 spm and fixed stroke are used by the leading manufacturer of wall plaster steel profiles.